Linen-Look Fabric Tablecloths $99+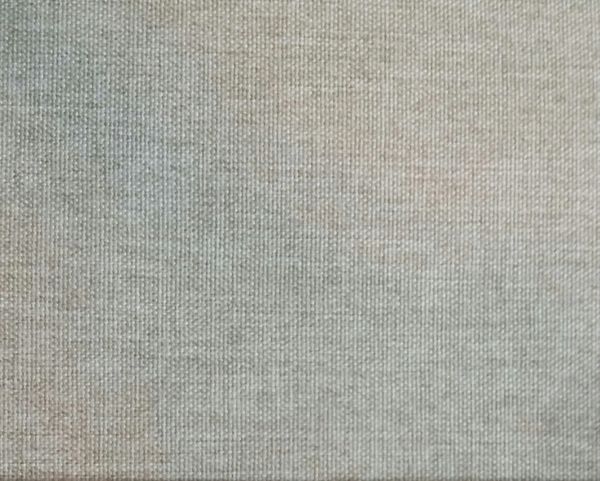 Linen-Look Fabric Tablecloths $99+
We have found a true gem in this fabric. It looks and feels like Pure Linen, but is 100% Polyester. That results in a washable, stain resistant and wrinkle resistant tablecloth. Totally functional for today's lifestyle. It comes in a wide width, so most tablecloth sizes are produced without seams. All cloths are hemmed. We import the fabric from Spain, then produce the cloths in the United States. Available in Linen Color and Grey Color. 
Orders ship in 7-21 days depending on current stock. 
Free swatches are available. Call for quotes on custom sizes 800-322-5112.
Reviews